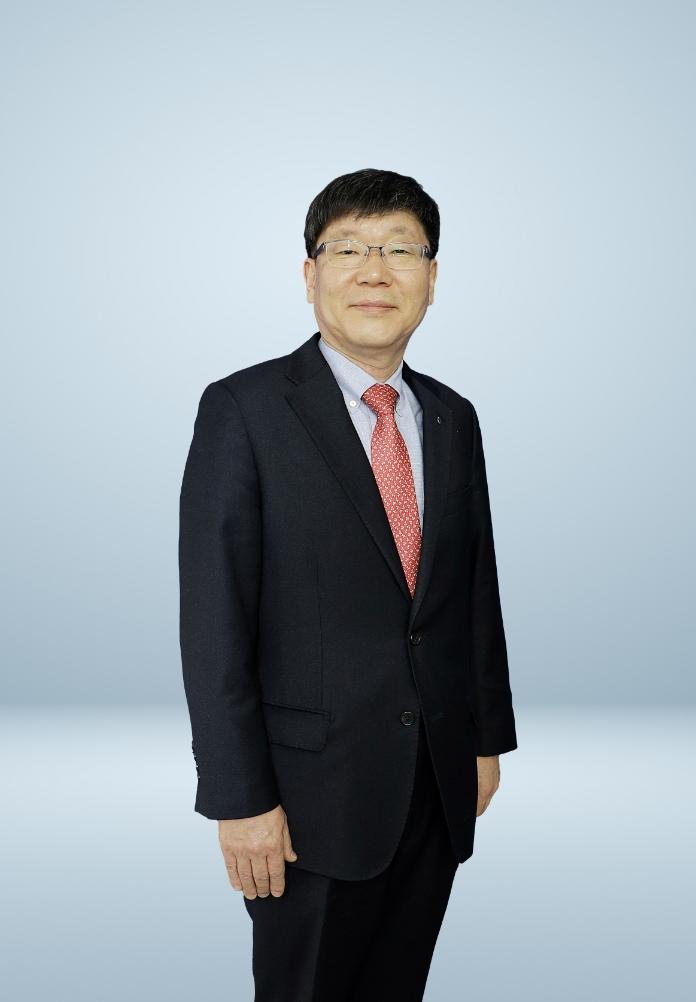 Mr. Lee, Young Lok
Chairman of the Management Board
Dear Clients and Readers,
First of all, I would like to express my sincere appreciation to all our existing and potential clients for your unwavering support and trust.
As a leading commercial bank with foreign investments in Uzbekistan, KDB Bank Uzbekistan has been providing a wide range of banking services to corporate and individual clients for over 20 years.
The Bank carries out its activities and tasks with an ultimate goal to support the economy of Uzbekistan and contribute to the development of the country's financial market by utilizing KDB Financial Group's long-term experience and deep expertise working in the financial industry.
Since its establishment in 1997, the Bank has been successfully servicing the corporates with foreign and local investments. For the recent years, the Bank has actively been focusing to improve the Digital Banking solutions to support and meet the clients' demand for remote banking services.
Thanks to the current outstanding performance, KDB Bank Uzbekistan has the highest credit rating ("BB-" by S&P) among the commercial banks in Uzbekistan.
The Bank has well-motivated, educated, experienced and client-oriented personnel with international expertise to meet the most sophisticated demands of our clients.
We cherish our personnel and pay attention to their further professional growth to establish a sound ground for the Bank to support clients with high-quality services.
We always seek long-term relationships with valued corporate clients through which both the Bank and the clients enjoy mutual cooperation and business growth.
The Bank's management appreciates esteemed clients on their trust in the Bank and welcomes new clients who want to develop their business with the Bank as well. We always pursue the goal to provide the highest level of services to our esteemed clients.
Sincerely,
Chairman of Management Board
KDB Bank Uzbekistan