Export LC discounting
20.10.2022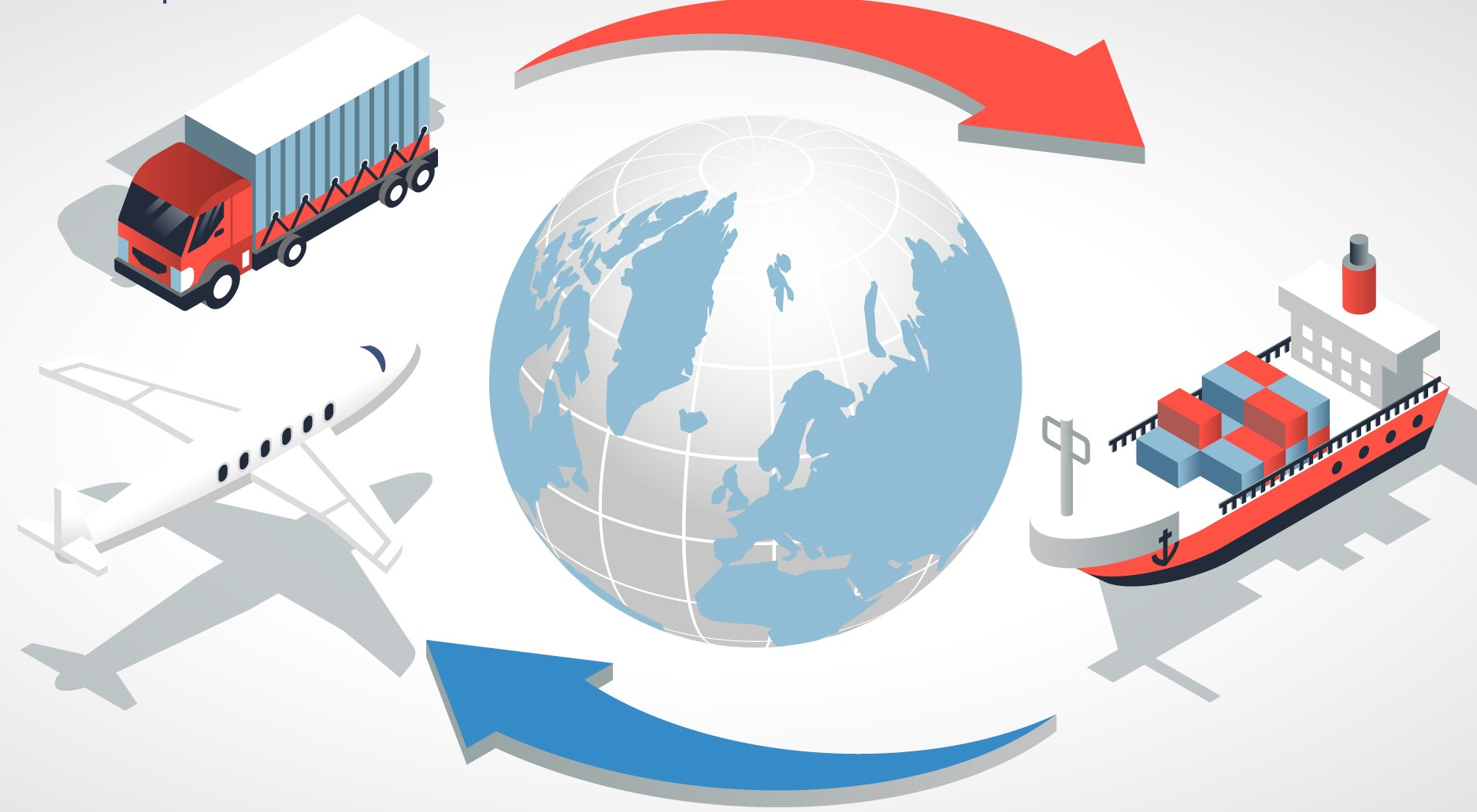 In order to stimulate and develop exports, KDB Bank Uzbekistan offers the service of discounting an export letter of credit with deferred payment.
Discounting of an export letter of credit is a short-term financing of the Exporter by his bank after receiving a notification from the issuing bank or confirming bank about the acceptance of documents and assignment under the letter of credit.
The international rating of the issuing bank or the confirming bank should not be lower than Ba3 / BB- (moderate risk).
Benefits for the exporter:
- Accelerates the turnover of capital. The exporter receives the payment before the due date;
- Expansion of the sales market. The exporter gets the opportunity to expand the geography of sales by providing its customers with a deferred payment;
- Possibility to receive the product regardless of the financial condition. The exporter's financial condition is not assessed. Instead, the financial condition of the issuing bank and or the bank confirming the letter of credit is assessed;
- Financing without collateral. In this case, the notification of the issuing bank or the confirming bank of acceptance and assignment serves as collateral;
- Avoiding risk. Reduces risks associated with fluctuations in exchange rates.
Benefits for the importer:
- Deferment of payment. The importer gets the opportunity to pay for the imported goods with a delay.
For detailed information, you can contact the Credit Department of KDB Bank Uzbekistan at:
+998 78 120-27-97
+998 78 120-24-94
+998 78 120-80-00 (811, 794, 795, 797)