Information on termination of remote banking service with the use of "Internet Banking iBANK" application (the "Old Version")
11.01.2022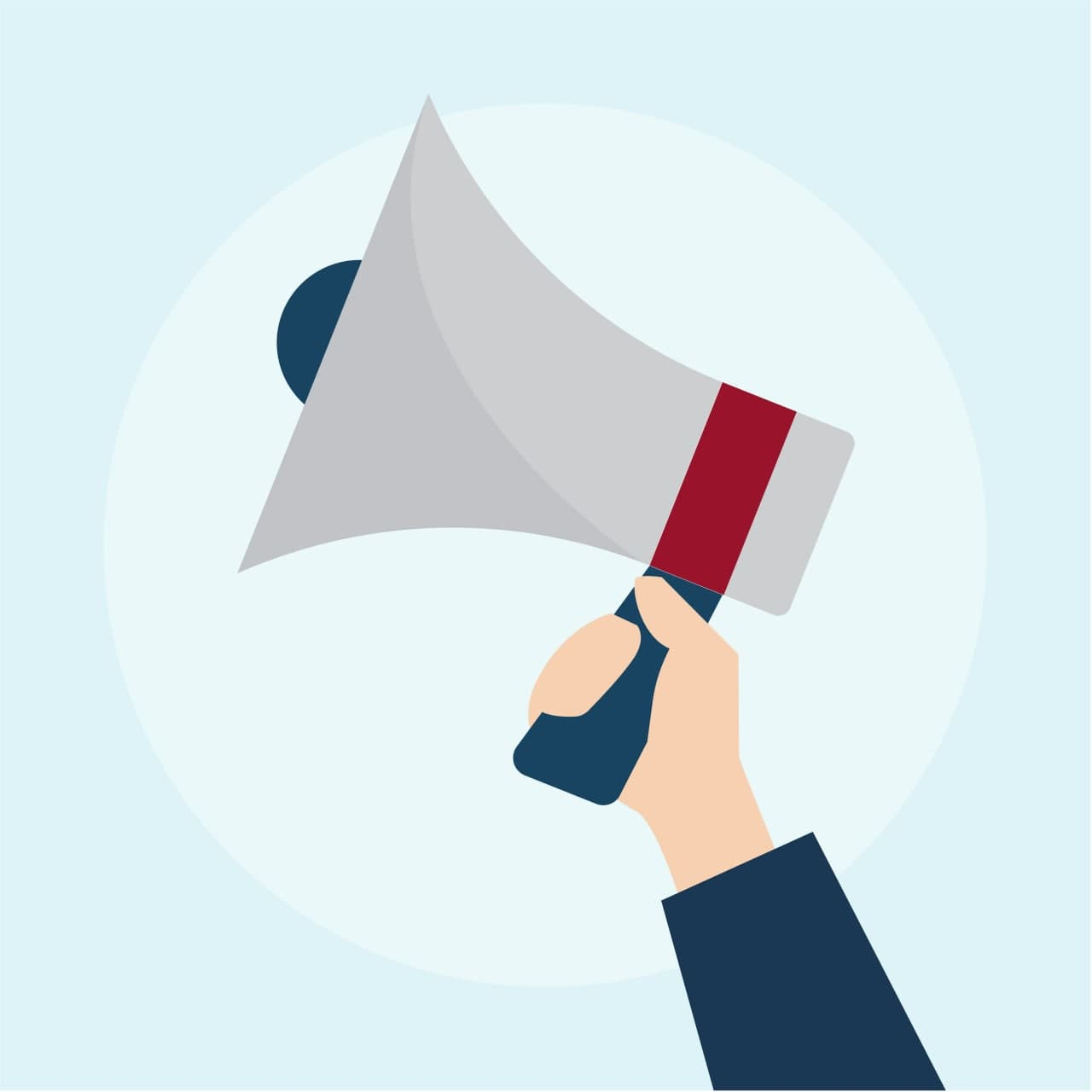 "KDB Bank Uzbekistan" JSC (hereinafter - the "Bank") hereby notifies of the termination of remote banking service with the use of "Internet Banking iBANK" application (hereinafter - the "Old Version") from 14 February 2022.
As reported earlier, at the beginning of this year the Bank had introduced and offered its clients a new version of remote banking application "Internet Banking iDBA" which has a number of advantages over the Old Version.
Due to the termination of the Old Version, we kindly ask you to take care of the comfort of your financial transactions in advance by getting yourself familiarized with the terms and conditions of service and by connecting to the "Internet Banking iDBA" system.
For more information or in case of any questions, please contact the Client Service Department or your Relationship Manager.
"KDB Bank Uzbekistan" JSC apologizes for any inconveniences caused and takes the opportunity to express its respect and gratitude for long-term and mutually beneficial cooperation.
Thank you in advance,