Transfer of pensions, salaries and other payments to plastic card accounts
14.04.2020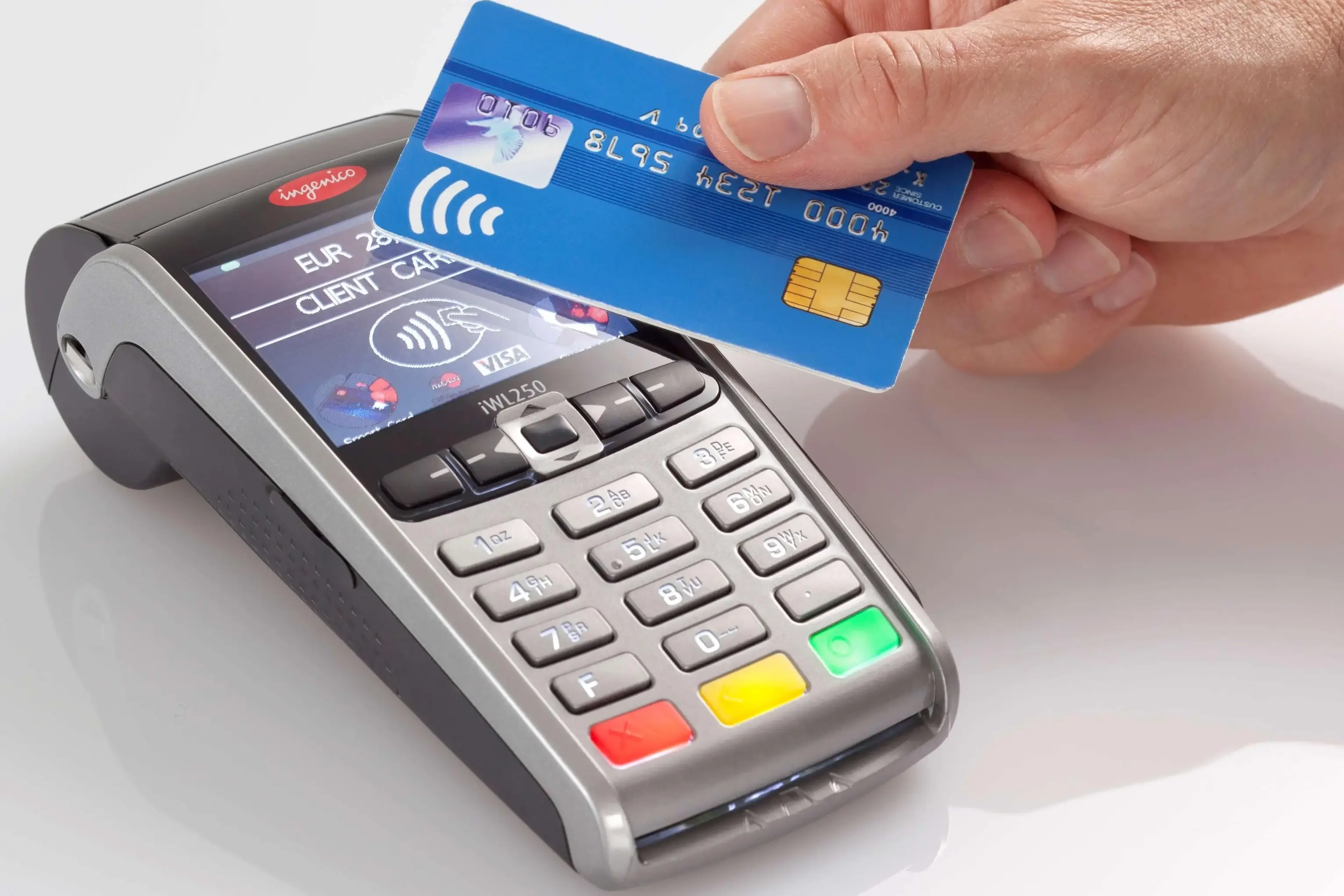 Dear Clients,
As you may know, the physical cash is one of the sources of the spread of coronavirus infection COVID-19 and the life span of the virus on paper banknotes is 3-4 days.
Due to quarantine conditions, in order to prevent the spread of coronavirus infection and to ensure the sanitary and epidemiological welfare of the population, from 14 April 2020 the amounts of pensions, salaries, and other payments shall be fully transferred to plastic card accounts.
When submitting the payment instructions, including the payroll statements to the Bank, please take into account the above-mentioned requirement.
These measures are implemented to prevent potential infection of COVID-19 and for the sake of your health, as well as the health of others.
We appreciate your understanding and cooperation.
Take care of yourself and your loved ones!